Purchasing Method
Items are categorized into non-specific plants (reference image only) and specific numbered items (with individual item pictures).
When purchasing non-specific plants, the best ones will be selected for shipping.
For specific numbered items, please select the product number shown on the website when placing an order.
All shipments are sent without pots, wrapped in sphagnum moss. Pick-up is available in Tainan City.
It's inevitable that plants might experience some damage like bruising, breakage, old leaves, shrunk leaves, dropped leaves, or adaptation issues. Please only place an order if you can accept these possibilities.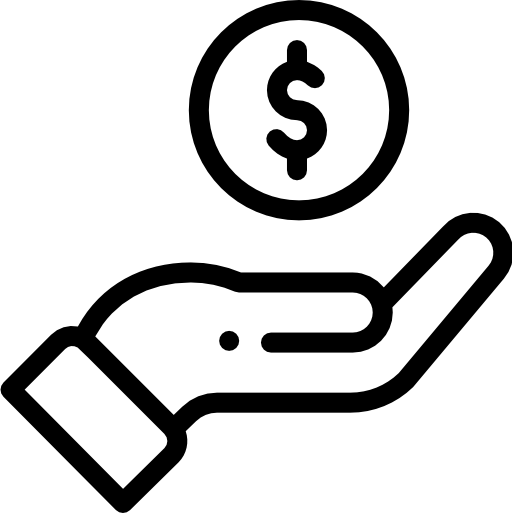 Payment Methods
Bank Transfer
CTBC Bank (China Trust Commercial Bank) 
Bank Code: 822
Account Number: 901561545750
After transferring, please send a message notifying the last five digits of the transfer account number.
Credit Card Payment
Visa/Mastercard/JCB
Electronic Payment
Apple Pay/Line Pay/Paypal/ECpay
Cryptocurrency Payment
BTC/ETH/SOL/USDT

    Shipping Methods
Store Pickup (Pay upon receipt not available)
Shipments are made twice a week, every Monday to Thursday. 
After payment, we will arrange for shipment as soon as possible on the nearest shipping day.
(Products sold will only be held for two weeks. Please make payment within this period. For any special circumstances, please send a private message to our official page.)
Please pick up within two weeks. If you can't pick up within this time frame, please choose delivery.
1.No. 114-112, Beishi Road, Xinhua District, Tainan City (200 meters ahead when you see the "Guojun Parking Lot" sign, turn right at the T-junction and go another 50 meters to the greenhouse)
2.Search "十二田植栽" directly on Google Maps.
Thursday 1:00-5:00 PM / 9:00-10:00 PM 
(Those wishing to pick up, please send a private message to our official page to schedule a time.)